The Expensemate platform knows the exact value, location, and time of every transaction made on your card, but it doesn't have access to the purchase receipt or know the wider context of the expense. Your job as the cardholder is to provide the missing information to your manager.
In this article, we look at the two main steps to the process: notifications and data upload.
Notification of transaction
When you make a purchase on your card, Expensemate prompts you to upload your receipt via a push notification on your smartphone, this will happen almost instantly.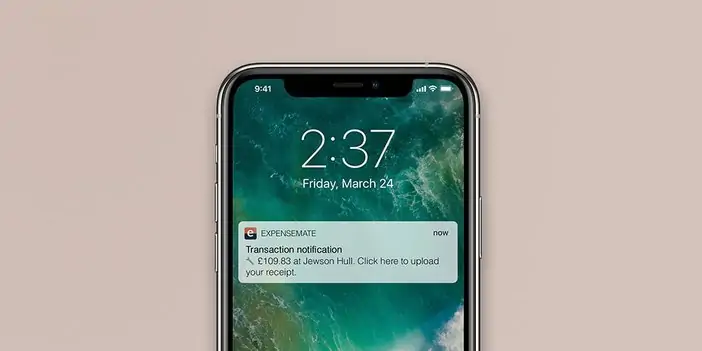 Clicking the notification will take you directly to the app where you can process the transaction.
From there, you can access the transaction in two ways: via To Do or in the Transaction List screen, both accessible from the home screen.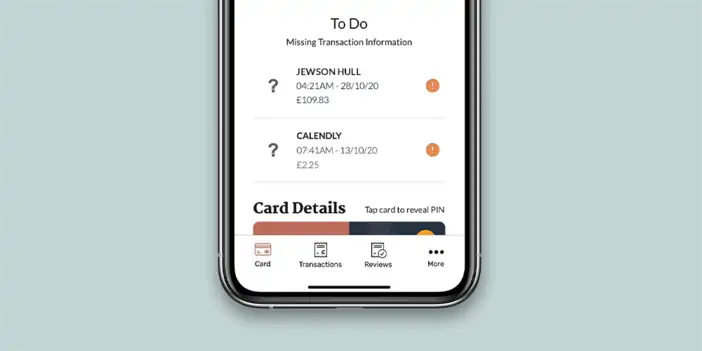 Processing your transaction
Categorise your expense
The first thing you need to do is categorise your expense and assign a sub-category to provide additional context about your expense.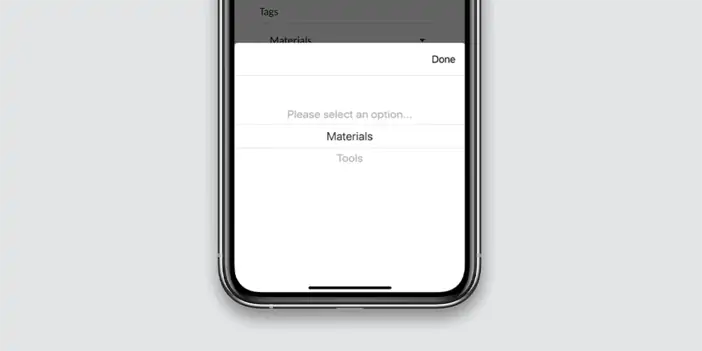 Upload Receipt
Click the upload button and choose an existing image from your phone's library or take a new photograph directly through the app.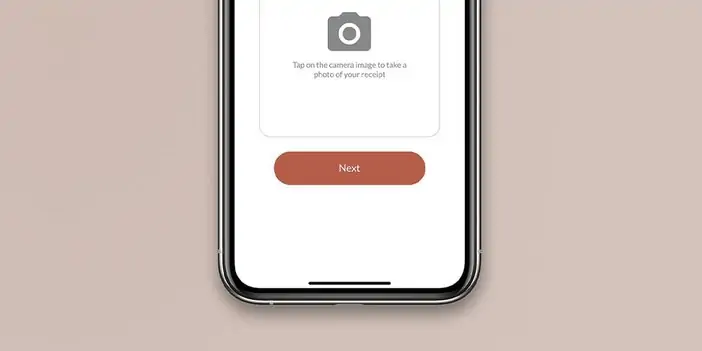 Make sure the full receipt is in frame and legible.
Once you're happy with your receipt upload, click next and move onto the next section.
For digital invoices, we recommend using the screenshot feature on your mobile device prior to processing your transaction.
Assign to a group
Select the appropriate group for the transaction.
Groups are used to assign expenses to different business functions, departments, or projects. When your account was set up, your account administrator will have added you to your relevant group/s.
Add notes
Notes are not mandatory, but they help give your expense context. To avoid any potential disputes with your employer, we always recommend leaving a small description of the expense.
Once you have completed this final step, your work is complete. You can now throw the receipt away and get back to it. You can use the app to see if your expense has been approved or rejected, so be sure to check occasionally.