Have you just received an Expensemate card? If you need help understanding how to activate it, then this article will explain a step by step process to do so.
Download the Expensemate App
Your first step is to download the Expensemate app onto your device from the Apple Store or Play Store. These can be found by searching 'Expensemate' or alternatively you can follow these links:
Contact your Administrator for your unique account code
Once the app is downloaded you will need to request your companies unique account number from your business's administrator.
If for any reason your business administrator is not sure of your unique account number, you can reach out to Expensemate support who will be able to provide the details you require.
Follow the activation journey
To activate your card, launch the app, tap Register, and follow the steps.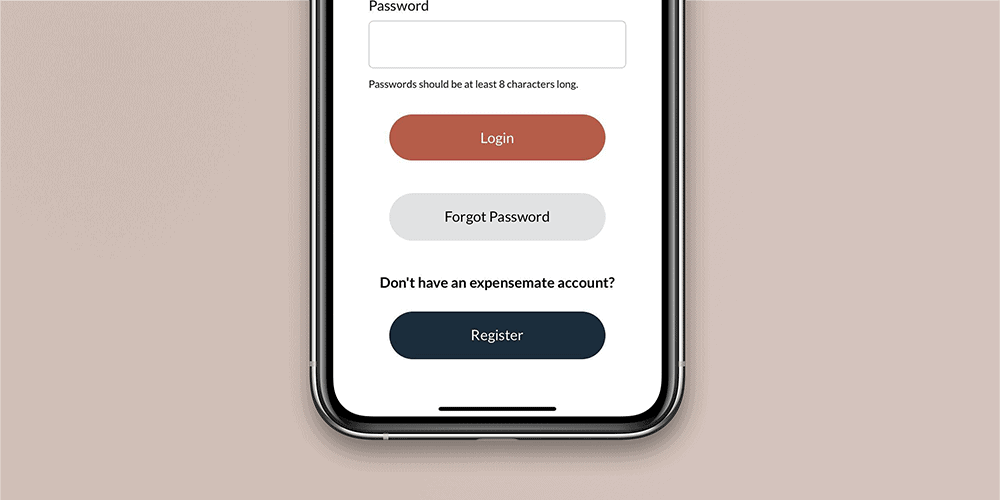 They are as follows:
Create a username and password
Enter your first name, last name, and phone number
Enter your unique company number
Enter your 16-digit card number
Optional: you can enter a vehicle registration to assign fuel expenses to a vehicle
Once these steps are complete you are signed up and ready to go.