If you run a business or department you will be no stranger to decisions such as rent or possess, borrow or buy, loan or own. These conundrums stretch over into our personal lives where subscription-based services have started to trump ownership through the proliferation of technology and the sharing economy.
This is personified in the B2C space through examples such as the shift from car ownership to ride-hailing (Uber), CDs and DVDs to streaming services (Netflix), or buying clothes to a rotating wardrobe (Stichfix). You can even go as far as renting a dog (Borrowmydoggie)!
The trend has also made its mark on the world of business, with an ever-increasing number of technology businesses offering short-term contracts for technology services such as CRM (Hubspot), chatbots (Chatra), automations (Zapier), and much more, enabling your business to lay its administrative foundations without large CAPEX investment.
So, we all agree on the direction of travel… but when it comes to business software, what are the pros and cons to the different contract lengths that are offered, and which is most likely to give you value for money?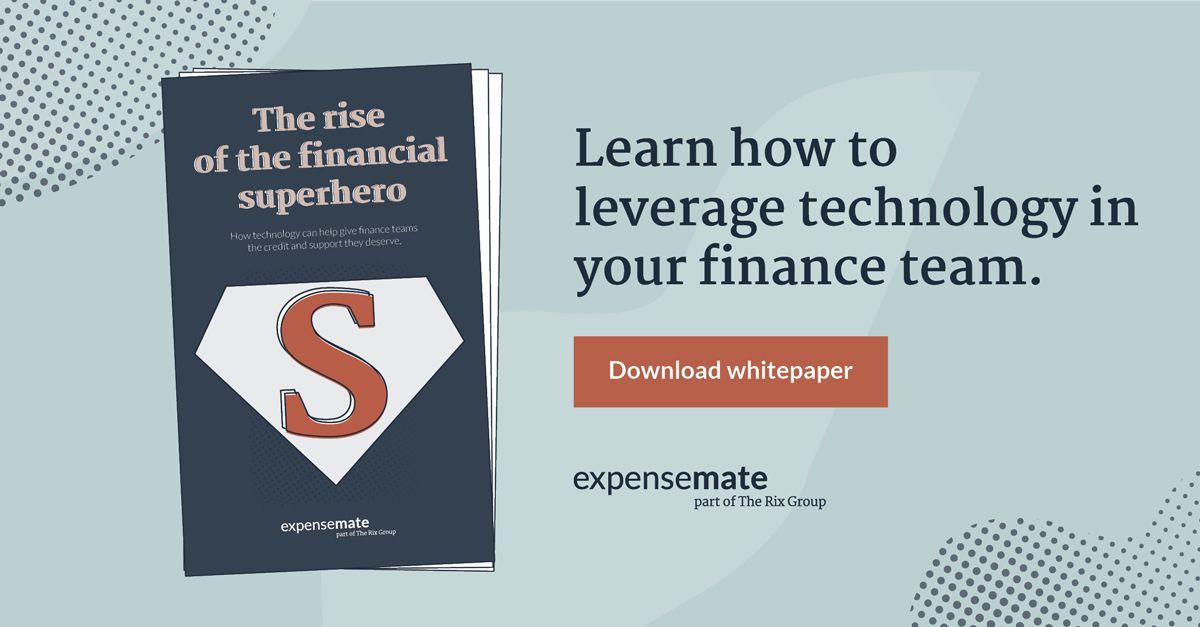 What are SAAS subscriptions?
If you opt to subscribe to a product or service, you do not own the asset outright. Instead, you are leasing the service for a set contract length, most regularly this is for a period such as a month or a year, but in some instances can stretch as far as a pay-per-use model.
Why sign up for a SaaS Subscription?
There are many benefits to a SaaS subscription. Standardising working practices over a long period of time, a short lead time to achieve the desired value, and new product releases and developments at no extra charge. In addition, with the integration of other SaaS products, you can scale your business efficiently as you grow with an ever changing and updating ecosystem.
Different trends in SaaS subscription models.
In the SaaS space, there are typically three types of payment models: yearly contracts, monthly subscriptions or pay as you go.
1. Yearly subscriptions and long contracts
Often in the SaaS industry, customers are locked into long-term fixed contracts, sometimes spanning up to and beyond 60 months. Purchasing a long-term commitment means just that, you are committed. When combined with training, implementation support, and continuity for staff, you can embed long-term software into your business with huge short and long-term benefits. Staff can buy into it, they get used to it and it becomes part of the furniture.
However, there can be drawbacks. In the SaaS world, can you be certain the technology you buy now is going to the best for your business a few years down the track? Across all industries, tech-stacks are evolving and the opportunity for integrations is increasing. Business changes, quickly. In yearly contracts, there are no guarantees or incentives to keep developing the best software. Can you afford to be stuck with something that is rigid and past its best?
When you need complex technologies that either underpin your business or have a lot of complex functionality, long-term contracts are more suitable, e.g. enterprise resource planning software (ERP), server infrastructure subscriptions, and workforce management.
2. Pay as you go
The opposite of long-term contracts is – of course – pay as you use. The main benefit for a business is that there is no wasted money and there is little risk financially. Or to put it better, the business doesn't feel like it is paying for something it is not using. A great example of this model is Avail, the online employment agency that matches HGV drivers and operators for the small fee of £7.50 per day.
Pay as you use has its benefits for in-demand, standardised services. However, when tasks are required daily, when they are specialised, or when they are complex you may want to opt for a more permanent service that is embedded into your processes. Software is primarily brought into your business to reduce the time it takes to do manual tasks. If you don't commit to it, you often won't get the best out of it.
When you have a 'no-cure-no-pay' scenario then pay-as-you-go services are the best route, e.g. rideshare services (Zipcar), online advertising (LinkedIn), or task-based employment (Fiverr).
3. Monthly subscription
While there are pros and cons at both ends of the subscription scale, a monthly subscription for your software is a solid middle ground. The main benefit is that you can achieve the desired value of the solution you are using without a large CAPEX investment, instead only a small OPEX budget is required. As a customer, you can sample the impact through a small-scale pilot, such as a department within your business, as a low commitment trial. If things work out you can make a longer-term investment into a product you think will add value to your business.
It removes the overpromise and underdeliver nervousness that directors who sign a long-term contract fear whilst giving the business long-term security and the stability needed for the software to make a difference.
When you have a reoccurring problem that costs your business time and effort that could be spent on higher-value tasks, e.g. expense management processes (Expensemate), calendar automations (Calendly), or task automation (Zapier).
Conclusion
Subscribing to products and services is most often than not, the most cost-effective and practical way to go about organising your businesses. By picking monthly contracts you enable your business to have the flexibility to scale up your operations as and when needed, with the latest and greatest add-ons, developments, and integrations as part of the deal.
Thanks for reading – we're sorry if you're stuck in a long-term deal!