Remote working – or working from home – is the new buzz word in business worldwide. Out of necessity to keep businesses operating and employees safe during these turbulent times, it has become the in vogue thing, much like flared trousers were to the fashion world in the 70s.
Unlike flares, however, remote working could be here to stay.
Read our coronavirus workplace risk assessment guide.
Even before the Coronavirus pandemic, we were big champions of remote working. We find it's more productive, it's better for employees' job satisfaction and better for their mental health. Now there is another aspect, it can significantly decrease the chance of your staff catching or transmitting Coronavirus in your workplace.
There are two key aspects to successful remote working that we look at:
can my staff be communicated with and managed effectively,
and can they make payments when they are at home or out of the office?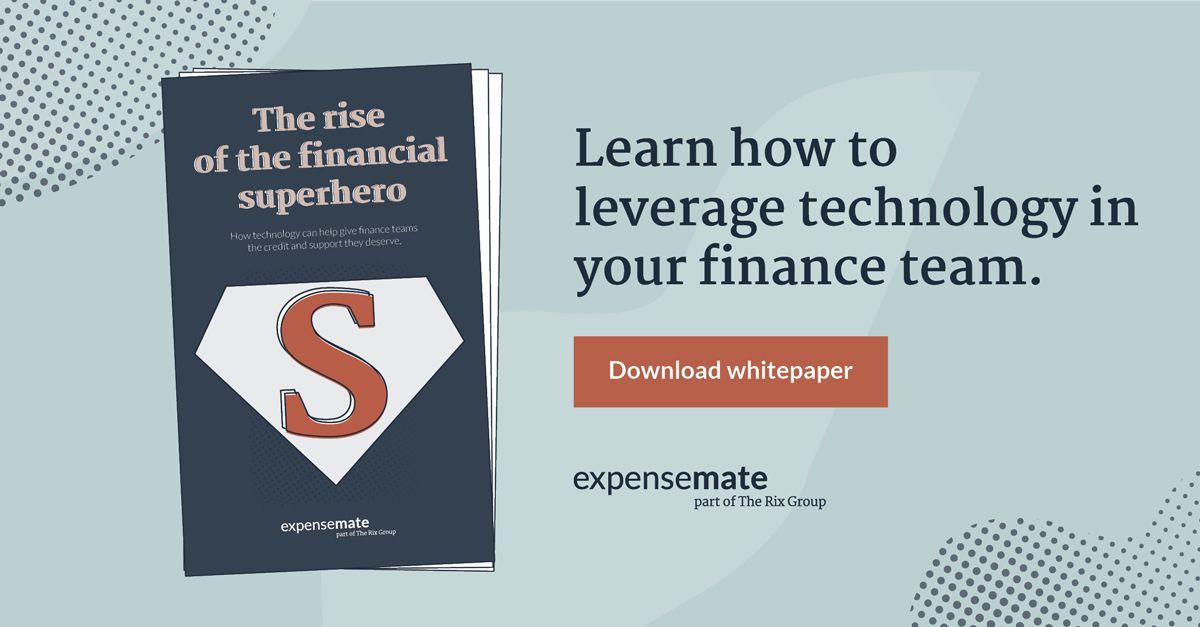 What is Remote Working?
Remote working can be classified as any of the following:
Working from home full-time
Making occasional office visits for meetings.
Office-based for 'x' amount of days through the week, home-based for the rest.
Working off-site, but not necessarily at home.
However, it reaches further than that. Remote working is a sign of trust and care as a boss, and paints the company in an innovative, forward-thinking light. Also, it should not be forgotten, it is a privilege for staff. 'Remote Working' is two words, both with equal significance – your employees still need to work hard, be monitored, and driven by their managers.
Later on in the article, we discuss a variety of things you can implement in your business to ensure remote working can be a success for you. We look at what software can help remove the need for face-to-face communication and move your business to be completely paperless whilst working remotely.
Why is remote working beneficial?
The obvious answer right now is to ensure the safety of staff coming out of a global health pandemic. Government guidelines are still to work from home where possible to reduce the risk of spreading Covid19 within your workforce. The public has been informed through various government and media outlets about the best way to reduce the risk of infection. One of those is staying away from other people. So, it is common sense to encourage remote working on safety grounds. However, there is so much more to it than that.
Speaking from first-hand experience, working from home proves to be more productive. Put simply, we get more done. There aren't any office distractions, lunch and breaks are our own pace and our focus and concentration levels are increased. Crucially, for our team at Expenemate, we found that our working week quality of life improved immeasurably whilst working from home, and overall job satisfaction increased on the back of that. No more draining long commutes and no more missing out activities outside of work.
Another important aspect of remote working is that it can significantly reduce your running costs, especially if implemented to large sections of your organisation.
How can I implement remote working successfully into my business?
There are a number of different tools to help you make the transition to remote working. Referring back to the two key points at the start of the article, management and communication, and making payments (either on the road, at home, or anywhere out of the office).
Good communication in any business is fundamental. Having the correct software for your staff to communicate internally and externally is vital.
Teams, Zoom and Skype are three software platforms that enable seamless remote communication, whether it be a quick instant message to a fellow employee or an external web meeting with a prospect – it caters for all.
Project management is one area that can be significantly affected when teams are pulled away from one another. Luckily, brands like Monday, Trello, or Slack are on hand to digitise the whole project management process. One of the best features that all of these softwares share is the ability to assign jobs to specific team members so you can see who is working on what and when.
We love the Kanban format utilised on Trello, which makes it easy to see tasks are on the to-do list, what's being worked on and what's completed.
In addition to communication and management tools, there are other neat solutions for a whole host of remote related problems. It's easy to take even the most basic of tasks for granted when you're working at usual place of work, signatures for one. Only when you are stuck at home and you need to sign that all important contract, do you truly appreciate the limitations of your home office setup, especially if you have no access to a printer and scanner.
Adobe Sign or DocuSign are two tools that make remote document signing a breeze. With just a couple of swipes and clicks, you can have your digital documents signed and returned within seconds.
A wildcard card option you might want to consider is automation. Although automation tools are not exclusively useful for remote working, products like Zapier enable managers to connect their favourite applications together to reduce the burden of manual processes between apps.
For example, you might connect customer queries received through Facebook to your Trello board to make sure someone in your team is picking it up.
Speculate to accumulate? All businesses need to buy things and all businesses have expenses. In the world of remote working, that will remain, and the number of people who make purchases within the business will potentially increase as staff are widespread (as opposed to in one office).
Here at Expensemate, we provide expense cards, with both prepaid and credit options, to small and medium-sized businesses up and down the country. It's ideal for those who are trying to operate a remote working culture, using the card can empower staff to make payments at home on the internet. If teams are required to visit off-site at retailers, that's no problem either. Thanks to our smart Mastercard®, employees don't need to handle cash, reducing the chance of infection.
One of the main advantages of remote working is to remove contact between staff. However, that could all be undone by passing around paper expenses reports and receipts. Expensemate is a wholly digital solution – your expenses reports and receipts are done on the Expensemate smartphone app and desktop management portal - removing paper from your business and making it easier and safer to work remotely.
Additionally, having all your expenses in one centralised location online, which is easily accessed by staff across the business, will mean finance meetings or discussions around expenses can be held effectively and with clarity from remote locations.
Learn more about expense software.
Now is the time to take control of your business' expenses.
With so much financial uncertainty and a collective tightening of the belts – now is a time, more than ever, to scrutinise every penny you spend and take control of your expenses.
Expensemate enables business owners to set maximum spending limits per member of staff and gives you full visibility on all your expenses in real-time.
In Conclusion
Remote working can add huge value to your business coming out of COVID-19 and long into the future.
Combine robust software to enable effective communication with our expenses software so your staff can make payments at home or on the move, enabling you to thrive and get ahead of the curve when it comes to remote working.