Much like a debit or credit card, a fuel card is a method of paying for services specifically designed for the purchasing of fuel and fuel-related products.
There are many different types of fuel cards that are available from a wide range of different suppliers. But, with so many options to pick from, choosing the right fuel card for your business can be a pretty daunting task.
This guide to fuel cards and how they work will empower you to make an informed decision into what type of fuel card will benefit your company the most.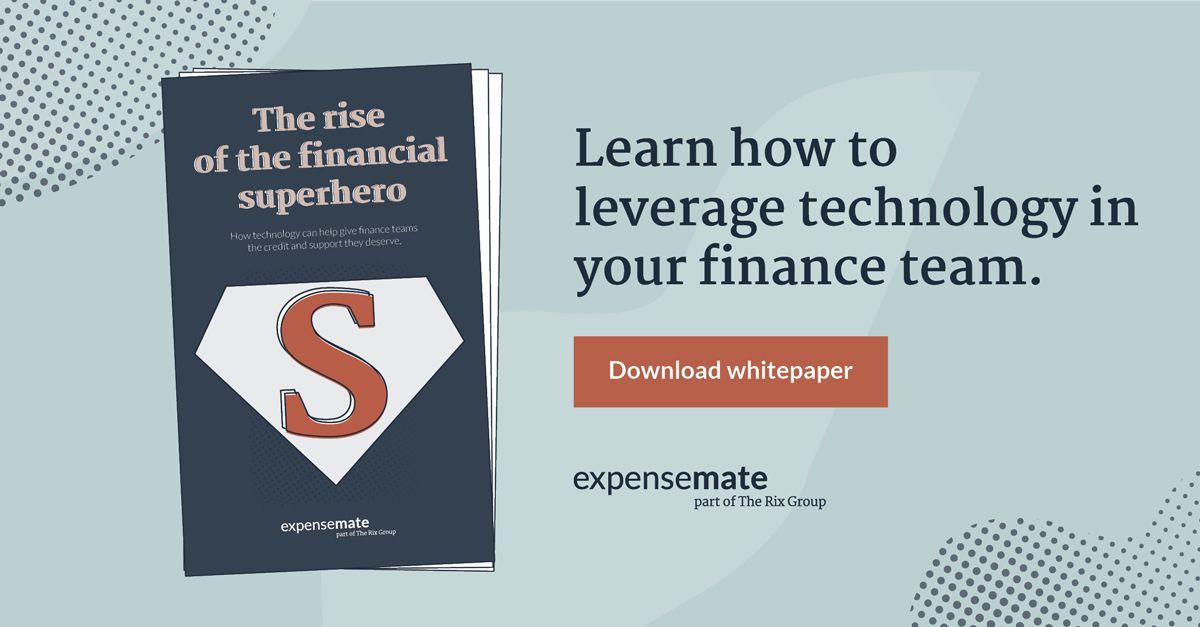 What are fuel cards?
A fuel card is a method of payment used by businesses to purchase fuel and other related products. Most fuel cards provide a discounted rate on fuel versus the pump price as well as a host of other benefits, which make it an attractive proposition for many companies.
They're not unique to the UK, fuel cards are a recognised payment method for fuel across the globe, and some cards can even be used cross-nationally.
Fuel card benefits
There are many benefits to using a fuel card such as:
Discounts on fuel
Improved cash flow
Security
Account management
VAT approved invoicing
Spend profile analysis and consultancy
MPG reports
Interest-free credit
Usage insights
The cons to using fuel cards
As great as fuel cards are, they might not be for everyone.
Some companies have strict customer acceptance criteria with credit checks and minimum usage requirements as standard.
Most cards are only available at specific fuel sites, therefore you may have to travel in order to find an accepted site.
Some companies offer "fishing rates'' which lure customers in with attractive discounts versus the pumps to only hike the price further down the line.
Although there are security measures in place, there is still a risk of fuel cards being used inappropriately when lost, stolen, or distributed to untrustworthy employees. Particularly with traditional fuel cards (we'll get to that later).
And finally, there is a general misconception that by using fuel cards you are guaranteed to save money. And, whilst it's true, some cards do offer discounts against the pump, not all cards do.
Will a fuel card save me money?
It depends on whether you're using a traditional fuel card from one of the main brands or a smart fleet card from someone like ourselves (Expensemate).
Branded fuel cards from major oil companies such as BP, Esso, Texaco, and Shell will likely come with discounts, but these major players mostly deal with big business only, where high fuel usage is likely.
This is still fine for a lot of established businesses out there where volume may be low because fuel card distributors (who buy fuel in bulk from these brands) sell these cards on behalf of the oil companies and still offer the savings against the pump.
Distributors buy in bulk, so they receive a better volume based rate from the oil companies, which in turn they may pass on to their customers.
But what does this mean for new businesses?
Well, unfortunately, if you've been operating for less than three years, there's a good chance your business won't be eligible for a fuel card in the traditional sense, because of credit checks.
But it's not all doom and gloom. In fact, there are other better options available for businesses in this situation.
They're known as smart prepaid fleet cards.
Now, in using these cards you're not going to save any money against the pump price, but you will have access to all sites (across UK, Europe, and beyond) and still enjoy many of the same perks.
In addition, depending on whom you choose, you will have the ability to open the card up to wider vehicle expenses and access to analytics tools, so you can drive savings that way. Something not available with traditional fuel cards.
How do fuel cards work?
Anyone within a business who needs to purchase fuel regularly should use a fuel card. This can be company directors, sales reps, delivery drivers, engineers. The roles are endless.
But, if you purchase fuel regularly, chances are you'll want to utilise the benefits of a fuel card.
Below is a breakdown of what the experience with fuel cards is like operationally, for 3 different role types.
The manager: will be responsible for making the decision on which card to use, analysing data from the fuel cards to make efficiencies, and monitoring prices. If they're using smart prepaid cards, they will also be responsible for managing and approving real-time transactions coming through and setting any card limits.
The administrator: will look after the ordering of new cards, requesting old ones to be placed on stop, distributing cards to drivers, and ensuring all invoices, data, and prices are sent, and correct.
The driver: when using a traditional fuel card, is responsible for ensuring the card is used at the correct site/s. At the point of sale, he or she will present the fuel card to the cashier and use this as a method of payment. The cashier will be responsible for inputting the vehicle registration and mileage, which can be tracked on the fuel card statement. If they're using a smart prepaid card, however, the driver will likely be required to upload the receipt via a mobile app and input the vehicle mileage. Unlike traditional fuel cards, the responsibility is on the driver to capture this information, which is usually a good thing considering cashiers tend to leave this information blank.
Which fuel card is right for me?
It all depends on your individual circumstances and needs.
If you're solely looking to save money, then a branded fuel card might be the best option. As we've discussed, however, this comes with drawbacks such as credit checks (so there could be a chance you may not be eligible), minimum volume requirements, and site limitations.
Check out this useful fuel card comparison tool for fuel cards for an insight.
Alternatively, if you're running a smaller business, or you require maximum coverage, or want the benefits of opening up the card for wider vehicle expenses, a smart prepaid fleet card might be a better option.
Am I eligible for a fuel card?
Generally speaking, the application process of fuel cards works the same, regardless of who your supplier is. An account will be set up, and credit limits will be agreed (subject to credit checks).
The credit criteria will differ from supplier to supplier. However, for many small or newly established businesses, this means that you may not be eligible for a fuel card without some form of security.
But fear not (as we've already eluded to) there are still good options available. Some suppliers offer prepaid fuel or fleet card options where no credit application is required, simply a 'know your business' check.
One such supplier is Expensemate.
Through our Expensemate+ Fleet card, you can get access to sites globally (so long as they accept Mastercard) and still receive many of the same benefits enjoyed on traditional fuel cards.
Granted there are no pump savings, but compared to other fuel cards that offer similar coverage, you'll still be saving money; full coverage on one card is traditionally charged at a premium.
Expensemate is unique because you can open the card up to wider vehicle expenses, so things like MOTs and vehicle maintenance can also be charged to the card, should you wish.
Unauthorised spending is mitigated thanks to our smart technology which gives the manager the ability to lock cards to specific categories of spend and set daily, weekly and monthly limits.