Like many other types of payment facility, most fuel cards require a credit check.
Much like death and taxes, credit checks on traditional fuel cards are certain. But if your business hasn't yet had the chance to build up a credit history, there are still plenty of options available to you, and we'll explore those in this article.
To learn more about fuel cards, read our article
In this article, we'll explore the different routes business owners of newer businesses (or those with a poor credit score) can take, providing you with the right information to make a decision on what is best for your business.
If you have a small business, check out these great fuel card providers.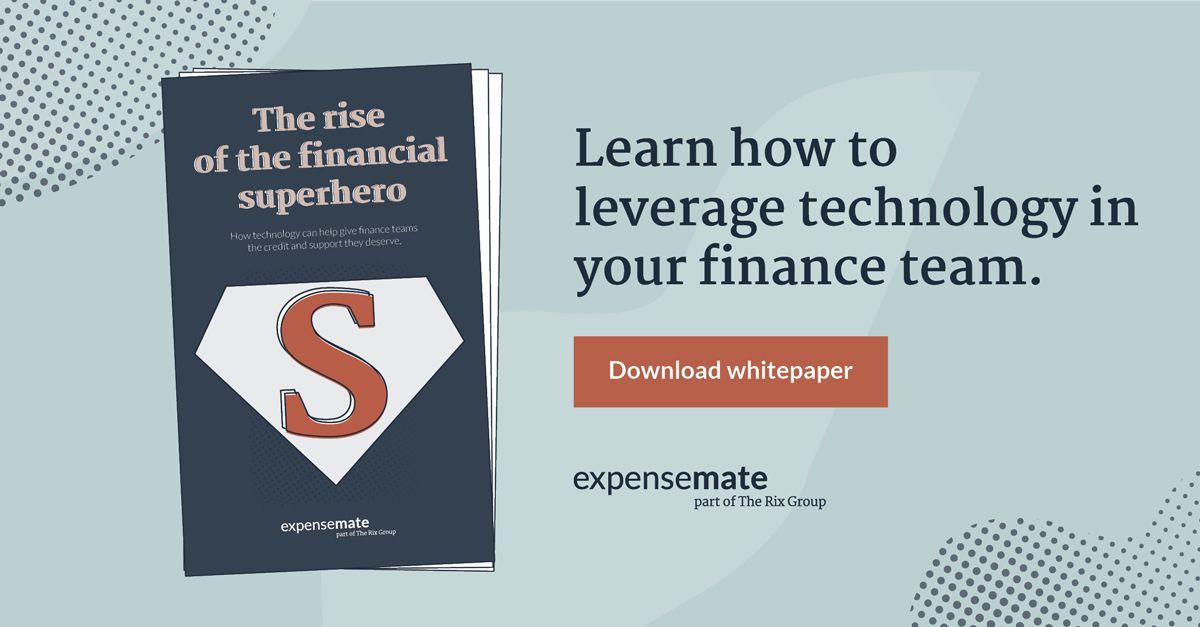 Can I get a fuel card with poor credit?
Yes, you can! Not all fuel cards require credit checks. And even those that do there are still a few options.
The first option if you have a poor credit score might be to place some form of security with a fuel card provider, such as a cross-company guarantee, personal asset statement, or bond payment.
Alternatively, you might want to consider a payment upfront card option, also known as a prepaid fuel or fleet card.
But, not all fuel cards were created equal and this can be especially true for many prepaid cards.
Top-up cards: your options
Traditional prepaid fuel cards work much like a standard fuel card whereby drivers are assigned cards and use them to purchase fuel.
However, there are only a few top-up cards on the market such as the Keyfuels or UK fuels prepaid cards.
With each of these cards, you're limited to a very specific set of fuel sites and there are minimum usage requirements.
These types of cards require upfront payment each month and customers can enjoy the usual fuel card perks such as odometer data and the added security against cash or credit card transactions.
The alternative to a traditional prepaid card is the smart prepaid fleet card, better known as an expense card. These types of cards are usually geared towards wider business expenses and are used by organisations globally to facilitate and manage employee spending.
Generally speaking, expense cards work by connecting a payment card such as Mastercard® or Visa to a digital ecosystem.
Purchases are made on the card and are picked up by a mobile app, which users then use to submit a receipt and any additional information to their manager for approval.
All transaction data is categorised and readily available online via a dashboard where managers can review spend and accountants can process tax returns.
Aside from the analytics potential, these cards are "smart" because they can be locked down to specific purchase types, and spend limits can be applied at card level.
Expensemate is unique in the way that it offers expense cards designed with a bespoke journey for the purchase of fuel. So, should a fleet manager or business owner want a mechanism for purchasing fuel without the risk of abuse, they can do so.
Although at Expensemate, we do have a credit option available, many expense card providers operate a prepayment model whereby funds are uploaded in advance each month.
Because expense cards utilise Mastercard® or Visa card technology, they can be pretty much used anywhere, including fuel stations. This ensures you can get optimum coverage not just in the UK, but across the world.
Will these cards save me money?
The financial benefits of having a fuel or fleet card vary. Traditional prepaid fuel cards tend to offer fixed weekly pricing. So, purchasing your fuel through this method can either be low or high versus the pumps, it all depends on fluctuations in the oil market.
Because fuel sites purchase large quantities of fuel, it may take them a couple of weeks to replenish their stock, and if the oil prices change during that time, there is potential for savings (or an increase in costs).
Expense cards, on the other hand, are pump price, so fluctuations in the oil market doesn't have the same effect.
Let's be frank, you are not going to make direct savings against the pump price using an expense card. But, there are ways to utilise the product to make savings in other ways and they come with a whole raft of benefits not reflected in traditional fuel cards such as real-time transactional data, approval of transactions, and spend limit restrictions.
It's also worth pointing out, there is no fuel card on the market that offers both global site-wide coverage AND savings on fuel.
It is also always the case that any card that does provide multi-network coverage comes at a premium. Therefore, If you compare the cost of Expensemate, for example, against the cost of a leading multi-network card, then yes, you'll save money.
In addition, because of the software's enhanced features, savvy users can find areas of inefficient spending and save money that way.
How do I get a fuel card with no credit check?
It's pretty simple, apply for the Expensemate prepaid fleet fuel card. This card is available solely at our sister company, Fuelmate.
No credit checks are performed for this card, simply a 'know your business' check which tells us whether or not you are a registered company.
That's all there is to it.