As a new small business with a limited credit history, it can be daunting trying to find a fuel card that meets your requirements that doesn't require a credit check.
Not to mention finding a company who might be interested with a potentially low fuel spend.
Many of the large oil companies and even some of the larger distributors have a minimum monthly fuel spend of £1,000. And the ones that do issue cards to lower spends, often add a levy of charges or inflate the margins made on the fuel.
As a small business, the benefits of having a fuel card (such as security, account management, VAT approved invoicing) are invaluable, ensuring you have as much time as possible to focus on your own business.
But fear not! As a small business without a credit history, there are still options available to ensure you don't miss out on all of the features fuel cards have to benefit your business. We've listed three of the best cards on the market.
For more small business solutions, check out our article on procurement software for SMEs.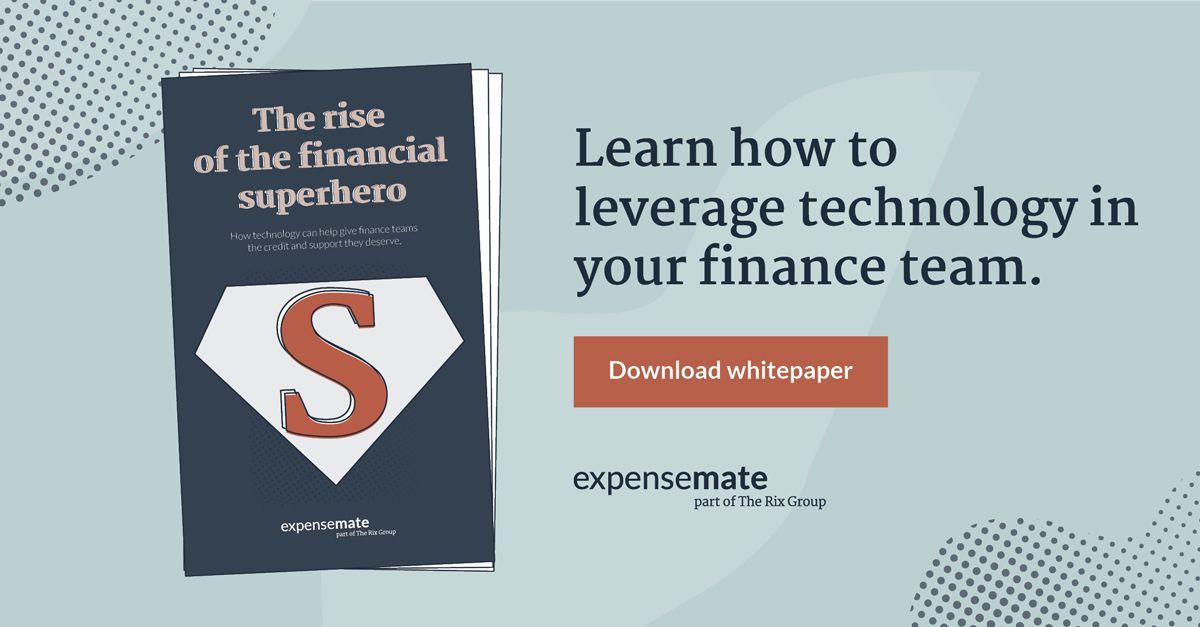 3. UK Fuels Card
In at number three, the UK fuels network offers some of the most competitive rates for fuel cards available and boasts good coverage providing both branded and supermarket sites.
Though the UK Fuels card is versatile and offers good coverage, it is limited to 2,300 sites nationally.
This card is, however, available only with a credit account and therefore might not be suitable for businesses with limited credit history.
If eligible, the benefits of the Ukfuels card are:
Discounts on fuel
Improved cash flow
Security
Account management
VAT approved invoicing
Spend profile analysis and consultancy
MPG reports
Interest-free credit
Usage insights
2. FuelGenie Supermarket Card
Winning the silver medal, the fuelGenie card is ideal for smaller businesses.
Supermarket filling stations are not only some of the most competitively priced, but they're also abundant anywhere in the country.
FuelGenie offers its supermarket card for businesses that spend a minimum of £500 per month on fuel, so this is ideal for those businesses who would still benefit from the features of fuel cards, who don't use quite enough for a major oil company card, or as an interim card whilst your company is expanding.
Although supermarkets are aplenty in and around cities and towns, there is limited, if any, coverage on the motorway. So, if your company is spending lots of time on the motorway, this might not be the perfect card for you.
As with the UK Fuels card, this card is only available with a credit account, and without a form of security such as a personal asset form, cross-company guarantee, or bond payment.
Companies with a less established credit history, may not be eligible.
1. Expensemate+ Card
Though not strictly a fuel card in the traditional sense, we believe the best alternative for businesses that have a limited credit history is the Expensemate+ card made available by Fuelmate.
There are no credit checks, which makes it ideal for businesses with a poor credit history or smaller and new businesses.
The card can be used to purchase fuel at any fuel station across the world that accepts Mastercard® and can be opened up to wider vehicle expenses such as maintenance or service station purchases.
Much like other methods of payment, the point of sale transaction is the same, simply use contactless or chip and PIN.
However, with help from the Expensemate mobile app, managers can approve in real-time transactions made on the card, giving them peace of mind that the cards are being used for their intended purpose.
Card users can categorise expenses immediately at the point of purchase through the app also.
If the expense has been selected as fuel, the app will prompt them to include information valuable to administration staff such as odometer readings, litres of fuel and a capture of the receipt.
Expensemate also comes with access to the analytics and management dashboard, which allows you to amend card restrictions and limits.
This versatility, alongside the pre-paid top-up feature of the Expensemate+ card, establishes it in our contender for the best fuel cards for small businesses.