As the saying goes, you need to speculate to accumulate. Expenses are a big part of any business, but not every company has a clear expense policy.
To keep costs down as much as possible you need to provide employees with clear guidelines on expenses.
In this article, we're going to explore the importance of having a well-thought-out policy in place and give you the building blocks you need to draft your own.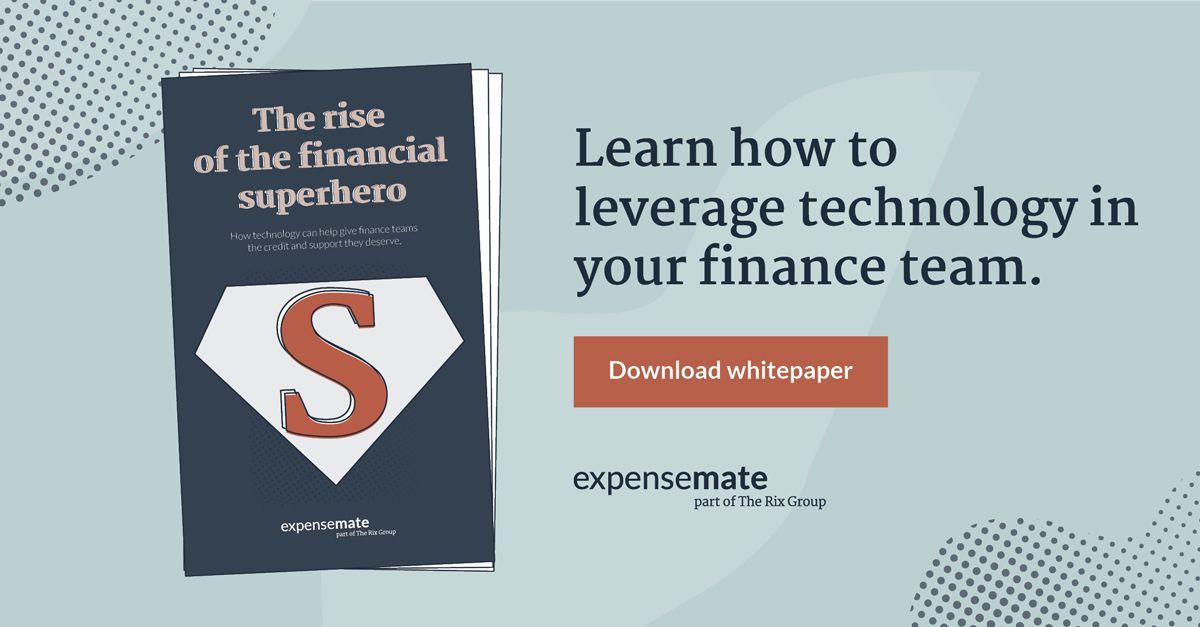 What is an expense policy?
Expense policies are documents available to all your employees that have clear instructions on what, and how much each member of staff can spend. The rules may vary depending on the position an employee holds within an organisation.
Your policy ensures that staff clearly understand how much they can spend on things such as working lunches, overnight stays, tools, equipment, and more.
What are the benefits of an expense policy?
There are a number of different benefits. Staff having and knowing the rules on expenses can only be a good thing. It makes employees' lives easier, whether that's the accountant, the manager, or the front-end staff making the purchases.
It can reduce costs, help alleviate any friction during the reimbursement process, increase compliance, and help your team get paid back quicker (assuming they're using their own money to buy expenses).
Company expense policies can also provide clear evidence in any disputes around reimbursements.
How many times have disgruntled staff claimed for expenses that haven't been reimbursed either partially or in full? Having a policy can avoid any of these potentially awkward conversations. Meaning it's better for staff harmony and a far clearer, more effective way of handling expenses.
Learn how you can empower your team with Expensemate.
Do your research
Firstly, do you understand HMRC tax rules? One of the first things you need to know is what expenses are deemed allowable by HMRC.
If you're opening up expenses to the wider organisation, it makes sense to only allow expenses where you can get the VAT back.
Speak with your finance director or consult with an accountant for advice. Not only will you potentially save your business money, but knowing this early on can really help structure what you define as acceptable for your business expense policy and saves you from having to approach this further down the line.
Define expenses and limits
Next, create your list of allowable expenses. Write a list of all the things employees are and are not allowed to claim. There may be instances where staff can claim for some but not all the expenses on a receipt. Alcohol with their evening meal is a prime example.
Consider who might be claiming, because the rules for managers might be different from the rules for other staff.
You should also look at how much you're prepared to spend on your expenses. This might be limits for expense types, weekly or monthly limits. You may want varying limits for roles within the organisation also.
This section of your company expense policy can be pretty tricky, especially considering all the different types of expenses your business might incur.
You may want to look back over your business' historic spending and get an idea of how much things cost. This is where expenses software can come in handy.
If you're utilising expense software you should be able to look back over your company-wide transactions and identify how much is being spent. This will give you a good idea of how much you're prepared to allocate to different expense categories.
Learn more about expense software.
Create procedures
Have clear guidelines for how staff claim. When do claims have to be submitted, and in what format?
And finally, have a clear and well-defined disputes procedure for employees to refer to. It's important to understand from the get-go what happens when an expense is unauthorised.
Expense software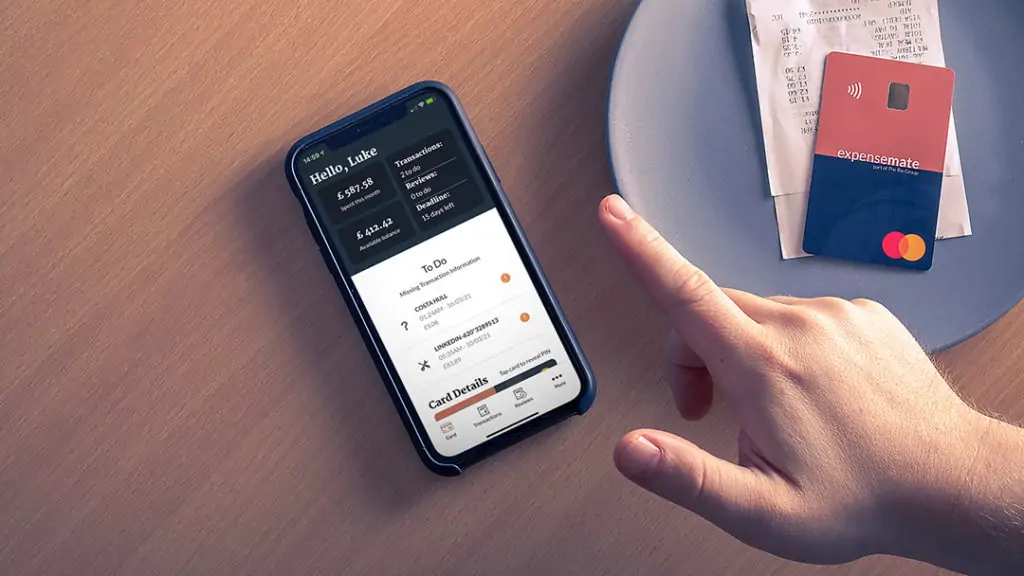 When shifting any aspect of your business to doing it online, it is generally so your processes are quicker, more accurate, and subsequently more efficient. This is certainly the case here.
The key aspect of a successful and robust business expense policy is information. You need to be able to see detailed and accurate information easily.
Take our Expensemate software. On the Expensemate desktop portal, you have a comprehensive analysis of all your expense transactions at the touch of a button. Who made the transaction, a picture of the receipt, the category of the expense, and where and when they made the purchase. Making it very quick and easy to cross-reference against your policy.
Additionally, prevention is better than cure (sorry for the cliché). With our software you can pre-set spend limitations on our card against each employee, preventing them from breaking policy rules.
Armed with all of that information and understanding, you are ready to start drafting your company expense policy.