Are you thinking about using an expense management system to save your business money? You have probably done a fair bit of research by now, and maybe you have a few providers in mind.
When you look at all the snazzy marketing material, the benefits look amazing, right? Well, they are, but expense management systems are not perfect.
If you choose the wrong provider, you might find yourself wasting money instead of saving it.
We want you to find the right expense tool for your business and avoid the common problems that businesses face.
To help you find a successful solution, we reveal the truth about expense management systems, why they might not work for you, and what you should look for when you choose a provider.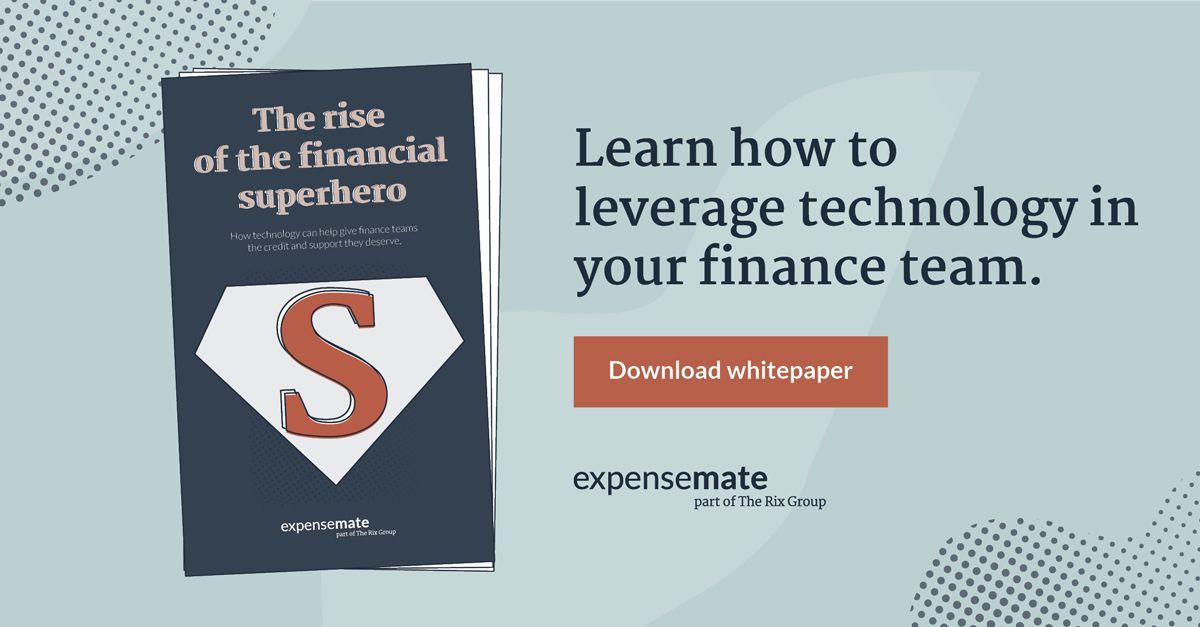 Failure to perform key functions
Every expense management system is different, and unfortunately, some of them fail to perform key functions.
For example, some expense management solutions fail to provide real-time transaction data between the payment card and the system. The absence of real-time transaction data can cause users to forget to upload their receipts which can delay month-end processing. It also removes context from the instant approval process.
In addition, some expense systems fail to send spending notifications to employees and managers. If expenses are not approved quickly the cardholder can continue to spend unchecked, which is a problem if their spending is inappropriate. Review prompts to managers are an important feature if you want to keep on top of your spending.
Missing information is another problem that can prevent expense requests from moving forward. Having a system that provides real-time transaction data and sends instant spending notifications, makes it clear what expenses need approval and highlights missing information, which can help to prevent this problem.
Employees do not use it
If your team does not use your expense management system then you will not get a return on investment. How your team uses your system is affected by several factors including how well they understand it, how simple the interface is, and the level of customer support.
Proper utilisation depends on a successful rollout. To make sure that you purchase an expense management solution that your team will use, attend demos and look at how user-friendly the interface is, ensure that proper customer support is available, set a rollout deadline to motivate your team, and support employees to use the system.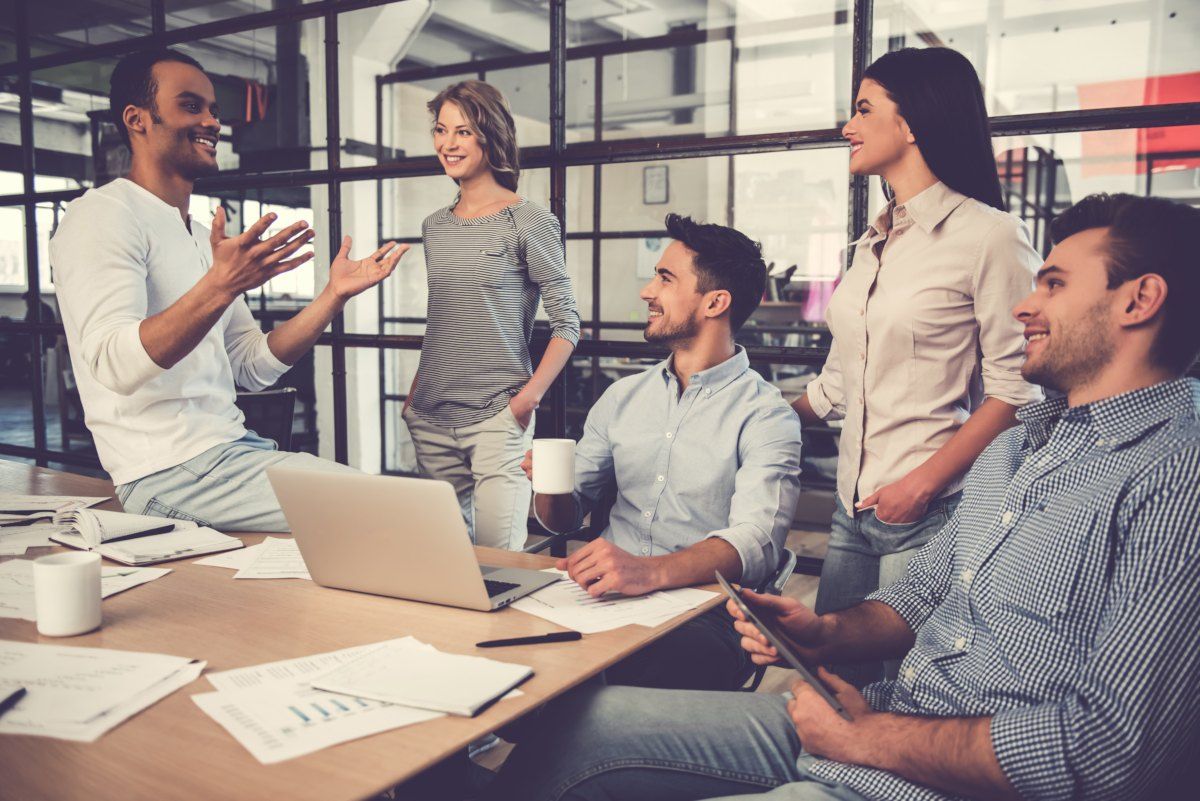 Cashflow issues
Most expense management systems require you to upload funds into the platform first. If you are used to the flexibility of credit cards, uploading a month's worth of expenses upfront can be quite a shock. You get into a tricky cash flow position if you do not account for this when choosing your supplier.
To avoid this problem, look for a provider that offers credit with a flexible billing period.
They are too difficult to use
Expense management systems can be complicated and sometimes they fail because they are too difficult to use. For example, your employees might find it hard to import data from their expense system into their accounting software. They can also make mistakes when registering their expenses, which can be tricky to fix.
Systems, where faulty entries are highlighted and reviewed by users, can help you to address problems faster. For best results, you should choose an expense management system with an integrated payment card that provides real-time data, is intuitive to use without extensive training, and has accounting software integrations through either a simple export and import process or APIs.
Expense policies are ignored or forgotten
Employees are more likely to make mistakes if they do not know about or understand your company's expense policy.
To avoid this common pitfall, you should look for expense systems that include your expense policy. Advanced features like pre-set spending controls for users, automated receipt collection rules, and receipt compliance checking can also help.
If you don't have an expense policy, check out our article on how to write one. You can also head to Workable for an easy-to-use template.
Expense management success
It is obvious that effective expense management systems can save your business a lot of money by preventing expense fraud, tracking expenses, reducing waste and, saving employee's time.
Unfortunately, expense solutions can let you down. They can fail to perform key functions, can be underutilised, and be too difficult to use. Employees can also fail to read and understand expense policies resulting in too many unapproved expenses.
To ensure successful expense management, you need to choose an expense system with positive reviews, plentiful customer support, product demos, a friendly user interface, a help centre to assist your employees, and regular releases of new features that will continuously improve your process.
At Expensemate we want you to manage your expenses successfully, so we offer live customer support with our basic package, including free demos, exciting new features at no extra cost, instant spending notifications, accounting software integrations and so much more.
Find out how Expensemate can help make your expense management a success with a no strings attached free trial that you can cancel any time.