The Coronavirus pandemic has forced businesses across the country to adapt to 'new normals' in any number of aspects within work. While each company will have to adjust, which could be problematic, the ones that thrive will do so quickly. The primary focus of these adaptations will come in the workplace. Whether you're working environment is an office, a building site, in hospitality, or any other variety – the safety of your employees is paramount. Especially coming out of Covid19. Conducting a thorough, specific Coronavirus Risk Assessment can ensure you make your working environment safe for returning staff.
When the government announced the plan for staff to return to work on 10 May 2020, it may have caught businesses on the hop. Posing the conundrum for business owners and key decision-makers of weighing up the need to return to work as soon as possible to safeguard the future of the business, whilst ensuring they provide a safe environment for staff and adhere to government guidelines. Like with anything potentially complicated, it's best to simplify it. There are three areas you need to think of when doing a coronavirus risk assessment for your working environment. Identify if your staff need to be there? Is the environment safe? Are your working practices/policies for on-site staff up to date?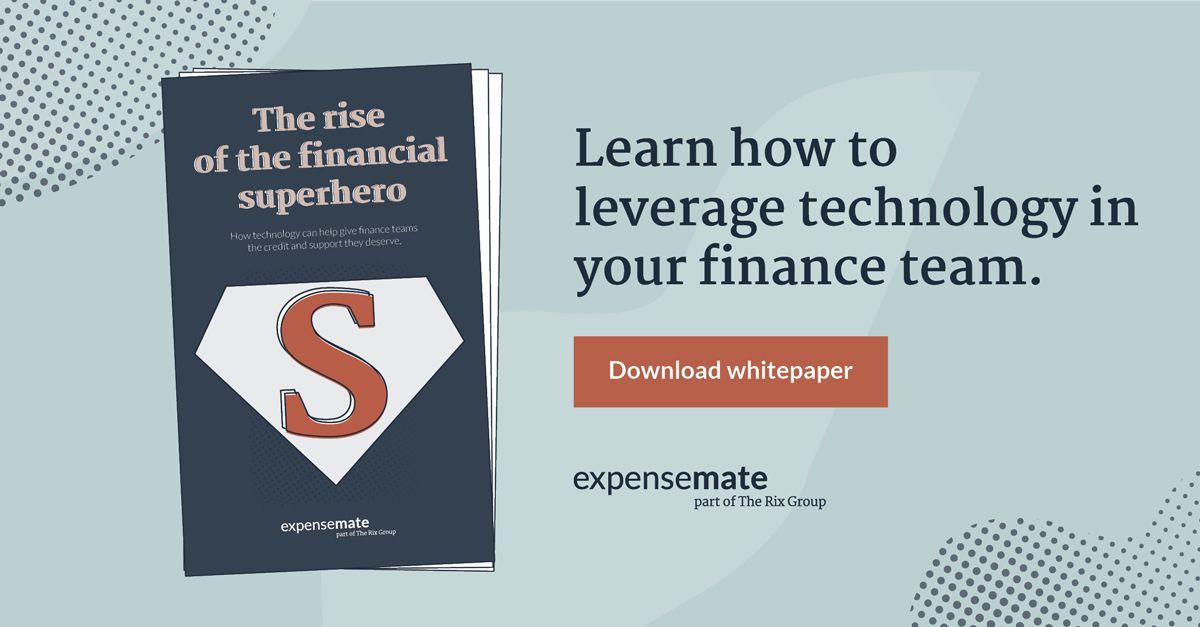 What is a Coronavirus Risk Assessment?
A Coronavirus Risk Assessment is no different in principle to standard health and safety risk assessments common in the workplace. The objective is to take all necessary steps to ensure your working environment is safe for current employees and visitors, and any customers or suppliers that may visit your premises.
Like any complicated situation, it is best to try and simplify the problem. When implementing your Coronavirus Risk Assessment consider these three things:
Identify who needs to be at work. Government advice has been clear regarding working from home where necessary. Take into consideration if any staff fall into the high-risk category.
Look at ways you can adapt your working space to make it safe. A general consensus for most diseases and infections is "prevention is better than cure". Reduce the chance of face to face contact by readjusting your workspace to minimise close proximity face-to-face contact. If necessary, introduce plastic screens – the type you can't fail to notice used in supermarkets, garages, and convenience stores. Ensure Handwash and sanitiser are readily available and continually restocked also.
Amend and update working policies for your staff to refer to. Staff should have clear guidelines and policies on a number of topical subjects on their return to work. What is your policy on lunchtime and breaks, meetings with customers and suppliers, and internal meetings?
Why do I need to do the risk assessment?
Whether you update your current health and safety risk assessment or implement one specifically for Coronavirus – doing so will help you to understand and manage what steps you need to take to ensure your working environment is a safe one for staff and visitors.
Many staff may be nervous and even reluctant to return to work. With the government daily televised briefings and constant media reporting it is hard to escape the impact of COVID-19 on the country. Doing a thorough Coronavirus Risk Assessment can reassure your staff that your working environment is safe for them to return.
Additionally, employers with 50 or more members of staff are being asked to publish the results of their Coronavirus Risk Assessments on their website.
How do I do the risk assessment?
A coronavirus risk assessment is of a similar structure to your standard health and safety risk assessments.
As part of your risk assessment, you need to ask your business a series of questions designed to identify areas of risk. We used a risk assessment in our business during Coronavirus and are going to share with you how we put it together.
The types of questions you may want to consider asking can be broken down into five sections:
Employees
Travel, access and egress
Cleaning regime
Building safety
Other issues
There should be three answers to every question.
First a simple yes or no – this will indicate if there's a risk.
Secondly, a traffic lights system (also known as a Rag Rating) i.e. green, amber, red – green means full compliance (no action required), amber means breach identified (remedial action recommended), and red means significant breach (actioned required).
And finally, a section for comments to help highlight what action may be required.
It's best to do this in a table format, so answers are easy to review.
Now, we're going to explore some of the questions you might want to ask in your risk assessment.
Step one: Employees – consider the impact returning to work might have on your colleagues
Have you performed a risk assessment for those who have a self-declared health condition?
Are you recording people who are identified as high risk?
Where feasible, have staff been allowed to work remotely?
Are staff able to maintain government's guidelines for social distancing?
Can you segregate employee's activities to promote two metre distancing?
Can you limit colleague interaction to 15 minutes?
Are you able to implement a one way system?
Have staff received coronavirus training?
Have they been instructed how to wash hands effectively?
Have they been instructed on how to follow social distancing measures?
Do they know what to do if they are experiencing COVID-19 symptoms
Are you sharing regular updates from Public Health England with your employees?
Have staff been instructed how to reduce business related travel?
Learn how optimise your remote working strategy.
Step two: Travel, Access & Egress – Consider how your employees will travel to work, travel for work, access and exit work safely.
Are you able to provide suitable parking ensuring staff keep to the 2m social distancing guidelines?
Are workers using their own transport?
Are staff either car sharing or using public transport to get to and from work?
Have you done everything you can to minimise entry and exit from your building/site?
Have you restricted the access of your building/site to visitors?
Is hand sanitiser readily available within your building/site?
Step Three: Cleaning Regime – Consider what cleaning and hygiene measures need to be implemented to reduce the risk of individuals contracting the virus on your premises/site.
Before staff return, have you completed a thorough clean of your premises/site?
Is the ongoing cleaning both regular and sufficient?
Are all 'hand contact' points being cleaned on a frequent basis?
Have the people conducting the cleaning been instructed appropriately?
Are appropriate cleaning products available to ensure a thorough clean of your premises/site?
Are staff able to clean their own work stations if required?
Step Four: Building Safety – Responsible Person Checks – Consider how you ensure your building remains safe for all employees and visitors.
To ensure total safety and security of staff it is worth assessing if you're building/site's allocated 'responsible person' has done the following checks:
Fire Safety Systems & Emergency Lighting checks.
Ventilation / Humidity / Lighting & Heating checks.
Gas and Oil Inspections
Legionella Inspections
Routine Lift Inspections
Step 5: Other Issues – Other things to consider implementing to ensure your working environment is as safe as possible.
Have you introduced a social distancing champion for each area of your site?
Are staff aware of any changes in procedures in the case of an accident or fire?
Have you provided a document for staff to refer to for any new on-site procedures?
Each individual business has its own challenges and obstacles, and each working environment will differ. However, one common theme that applies universally is each business wants to ensure staff feel safe and comfortable while at work. Hopefully this article has encouraged you to look introspectively at what you are doing to ensure your working environment is a safe one, and given you an idea on how to conduct a thorough Coronavirus risk assessment.