Across businesses, in a variety of industries all over the world, there are many similarities and differences. One constant throughout, however, is the need to make purchases online.
It is getting increasingly easier - and due to the Coronavirus pandemic - actively encouraged to make payments online. Whether that be on your company phone, laptop, or desktop computer. You can make purchases on the go when working remotely, or from the comfort of your own home or office.
The knock-on effect to all this is that the more emphasis there is on online payments, the more opportunities there are for online fraud. In a recent survey by Merchant Savvy, they discovered some alarming statistics:
47% of business had experienced fraud in the last 2 years,
39% of those frauds were committed by external perpetrators,
37% of the frauds were committed by internal perpetrators.
In this article, we examine how to combat these fraudsters and keep your money safe when making business purchases using 3D secure authentication.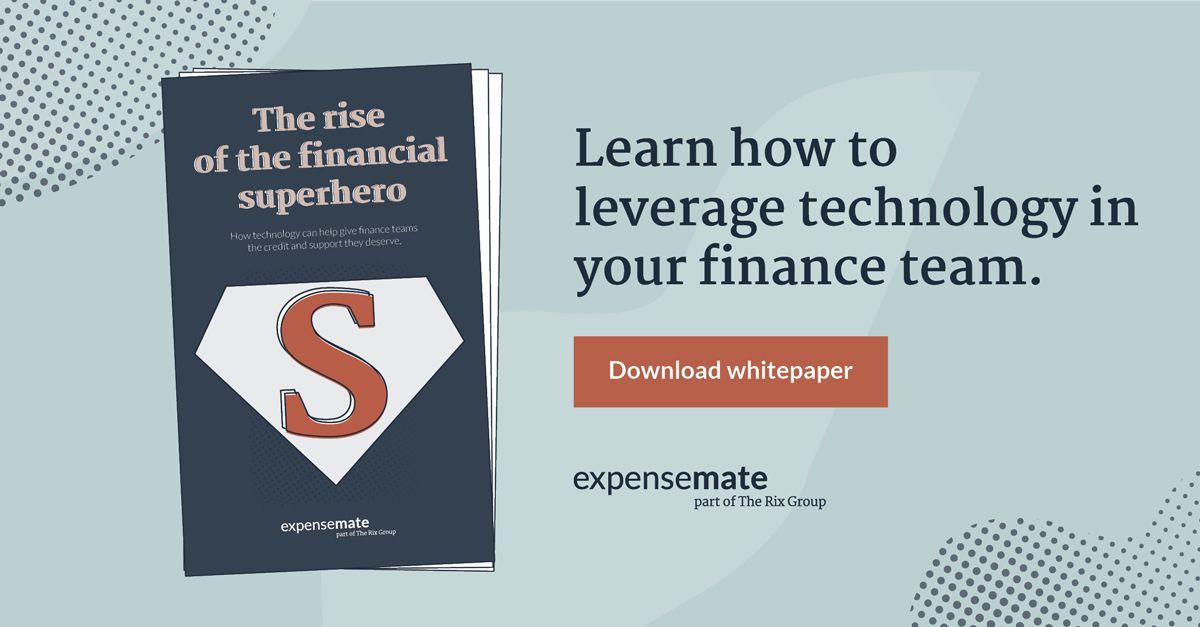 What is 3D Secure?
3D secure, also known as 3DS or 3D Secure Authentication, is a fraud prevention security measure used by payment cards to prevent card users from online fraud.
It works by requesting additional information at the 'checkout' phase of an online purchase, typically after card details have been submitted after payment.
Why has the industry implemented 3D Secure?
As mentioned in the opening paragraphs, fraud is on the up. Therefore, the need to stay one step ahead of the fraudsters is of paramount importance to payment card providers. Implementing 3D Secure adds an extra layer of security and adds to the number of ways to keep your money safe.
In addition to the efforts of payment card providers, websites and online retailers are increasingly requiring purchasing cards to be 3DS.
Ultimately, for transactions above a certain value, card providers want to ensure the person making the transaction is the cardholder registered on their account.
How does it work when I make an online purchase? Immediately after making an online purchase, you will see the 3D Secure screen processing the transaction. For transactions of a certain value, the card user will be prompted to authenticate the payment – in other words, prove you are the correct person making the transaction.
Depending on what payment card you are using or the retailer you are 'shopping' at, the 3DS process can vary. Banks, for example, may require you to go into your banking app and approve a transaction. You may be required to enter a one-off online payment code sent to your mobile phone or enter digits from a passcode associated with the card or account.
This extra layer of security makes it extremely difficult for fraudsters to make payments with a stolen card or details whilst allowing the card user to prove their identity in a timely and efficient manner.
What challenges does 3D Secure present?
If the culture of your business is to share a payment card, this can cause a headache when processing online transactions. The authentication stage when the finance director has to give the member of staff their approval code at the point of sale is not only inconvenient, it's a potential bottleneck for making the payments. This is amplified by staff working in different locations in today's work from home environment, as quick methods of troubleshooting and communication can be a challenge.
Expensemate and 3D Secure
At Expensemate, we offer the ability for teams to set bespoke limits and restrictions on employee cards, even to the point of turning off online payments altogether. In addition, real-time transaction data can be scrutinised on the Expensemate portal. This means that employers can be confident that they have distributed cards to trusted employees with the appropriate levels of control and visibility to empower staff to be able to make online purchases with their own company cards.
So, when making an online purchase with Expensemate, you may be prompted to identify yourself to ensure you are the person making the transaction. 3D Secure will activate on all purchases above £100, anything below that amount will depend on other factors such as cardholder behavior, merchant, risk score, etc.
If your transaction is eligible for 3DS authentication, the Mastercard ID Check window will appear shortly after submitting your card details. At the same time, you will receive a one-time code via text message, which you are required to input into the 3DS interface.
Please note, the 3D Secure engine is constantly learning, so if you regularly use your card at the same merchant, it can automatically approve transactions of that nature without the need for authentication.
Conclusion
As the working landscape changes with more staff being encouraged to work from home, the number of online payments will increase for your business. Ensure your payment card provider is proactive, not reactive with its online purchase security – 3DS is a must.
At Expensemate, we invest heavily in making sure our customers' payments are as secure as possible. Whether that is automated 3D security for online purchases or even the restrictions and budgets we can set per card to give our customers full control over their purchases and remove fraudulent purchases across the board.